Terminal Units
Carnes variable air volume terminal units accurately regulate airflow for maximum occupant comfort. Our Terminal Units are built to provide very low pressure drop and sound levels which are certified by ARI. A wide range of models, accessories, and options are available.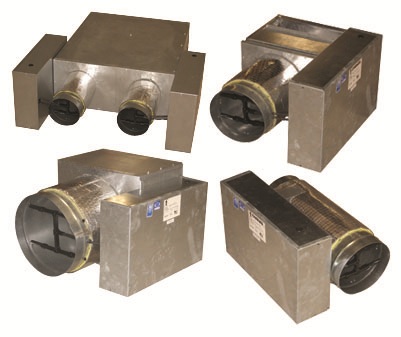 Non Fan Powered Units
Fan Powered Units
Intermittent Volume (Parallel Flow)

Reheat Coils
Discharge Sound Attenuators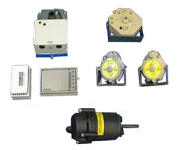 Terminal Unit Controls
Carnes is proud to be a member of the Air-Conditioning & Refrigeration Institute (ARI).