Humidifiers
Today's buildings are constructed tighter than ever to be more energy-efficient. But the EPA found that indoor air is 2-5 times more polluted than outdoor air. Considering that people on average spend about 90% of their time indoors, it's vital to improve the quality of the air everyone is breathing. Health risks from poor Indoor Air Quality (IAQ) include: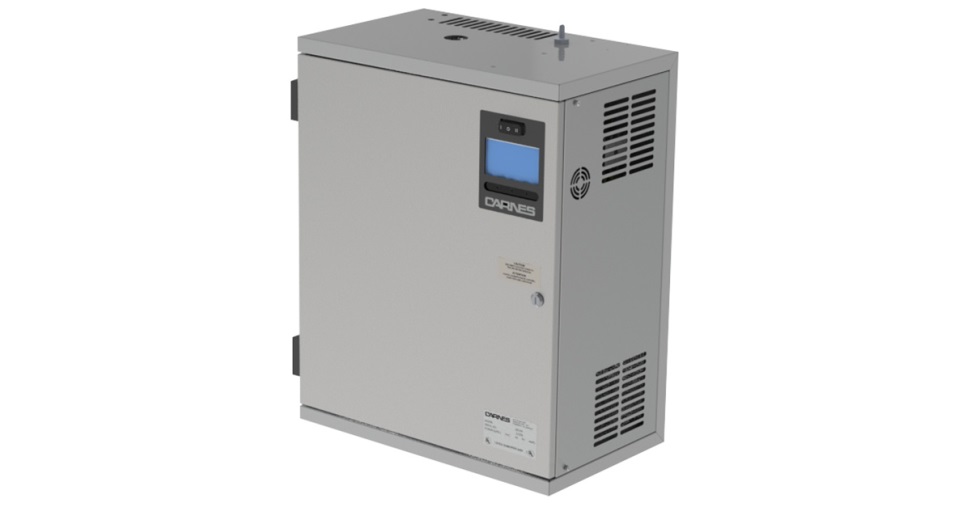 Indoor air health problems: allergies, asthma, bloody noses, colds & flus, sore throats, viruses.


Comfort problems: dry eyes, dry skin, dry air, dust, musty smells, static shock.


Cognitive function and productivity.
Finding the right balance of humidification can make a big difference not only in the occupants health but also to save money on energy and protect items such as hardwood floors and electronics in the building.
Please click here for more information
Energy Recovery Ventilators
The Indoor Air Quality (IAQ) of a building can have potentially harmful, implications for occupants that live, work, or study there every day. IAQ is a measurement of the amount of undesirable substances in the air that can have adverse health effects such as Volatile Organic Compounds (VOC), carbon monoxide, natural gas, mold, and bacteria. The harmful effects that can result from poor IAQ include: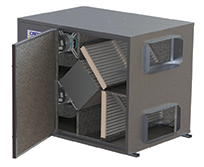 Health and Wellness Effects: Acute allergies, headaches, coughs, asthma, skin irritations, and breathing difficulties, as well as chronic illnesses such as cancer, liver disease, kidney damage, and nervous-system failure.


Cognitive Function Effects: Studies by the Harvard School of Public Health and the Lawrence Berkeley National Laboratory found that carbon dioxide (CO2)-a constituent of exhaled breath-negatively impacted thinking and decision-making at levels commonly found inside homes and buildings.


Productivity Losses: Worker sickness and absenteeism cause serious losses for businesses of every type, which is estimated to cost the U.S. economy $168 billion annually.
To learn about our fixed plate energy recovery ventilators click here.